The InterNASHional Food Crawl is back again, after 6 sell-out years! Join TIRRC to explore international restaurants and markets throughout Nashville's most diverse neighborhoods.
Self-guided tickets grant you access to at least eight participating restaurants and markets where you will sample food from a variety of countries. Take your pick from five self-guided tracks:
The Classic: Perfect for first-time InterNASHional Food Crawl attendees. This track will take you on a tour of some of the best international restaurants along Nolensville Pike.

Off the Beaten Path: Travel to a selection of delicious and unique restaurants on and around Murfreesboro Pike.

Best Kept Secrets: This favorite returns for the second year! Get ready to drive farther distances to try some of the best kept secrets South Nashville's dining scene has to offer.

Vegetarian: Calling all herbivores! For the first time ever, the InterNASHional Food Crawl will offer a meat-free track, with sweet and savory selections from around the world.

All You Can Eat: This all-access pass grants you admission to all 30+ self-guided restaurants! Try as many restaurants as you can in 4 hours. Buy your ticket today - only 10 tickets available!

Toast of the Tour: Spend your afternoon at Plaza Mariachi sipping on bottomless sangria while feasting on samples from all participating restaurants throughout the Plaza Mariachi shopping center.
OR
Curated Food Tour tickets include a tour guide, drinks, and charter bus transportation to exclusive stops that can only be found on the Curated Food Tour. Leave you car behind as you travel in style to a selection of restaurants to enjoy new food, meet the owners, and learn more about our InterNASHional community. Take your pick from one of three curated tours:
Classic Curated: This classic tour will take you to some of the best restaurants Nashville has to offer.

Off the Beaten Path Curated: Returning for the second year, this fan-favorite takes you to restaurants along Murfreesboro Pike.

Food Crawl Debut Curated: This track is going where the Food Crawl has never gone before. Try some of the best kept secrets South Nashville's dining scene has to offer with these completely new-to-the-crawl stops!
Want to bring a group on the Curated Tour? We have options to buy 10, 25, or 50 tickets at a discounted rate! See the Host a Bus options below.
BUY YOUR TICKET TODAY BEFORE THEY SELL OUT!!
If you have any questions, check out our FAQ's or use our contact us form.

Click here to purchase tickets!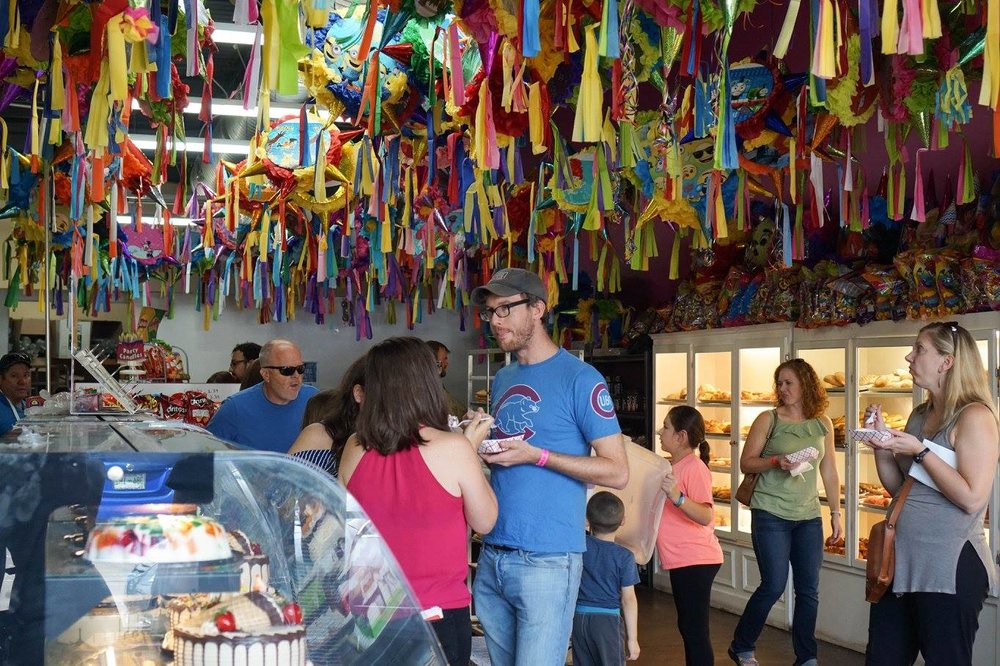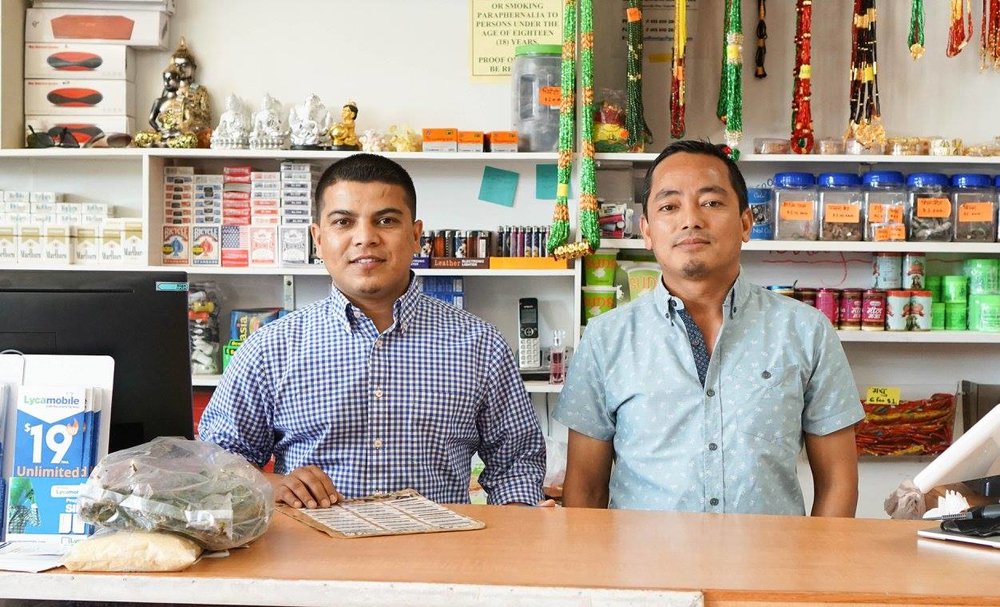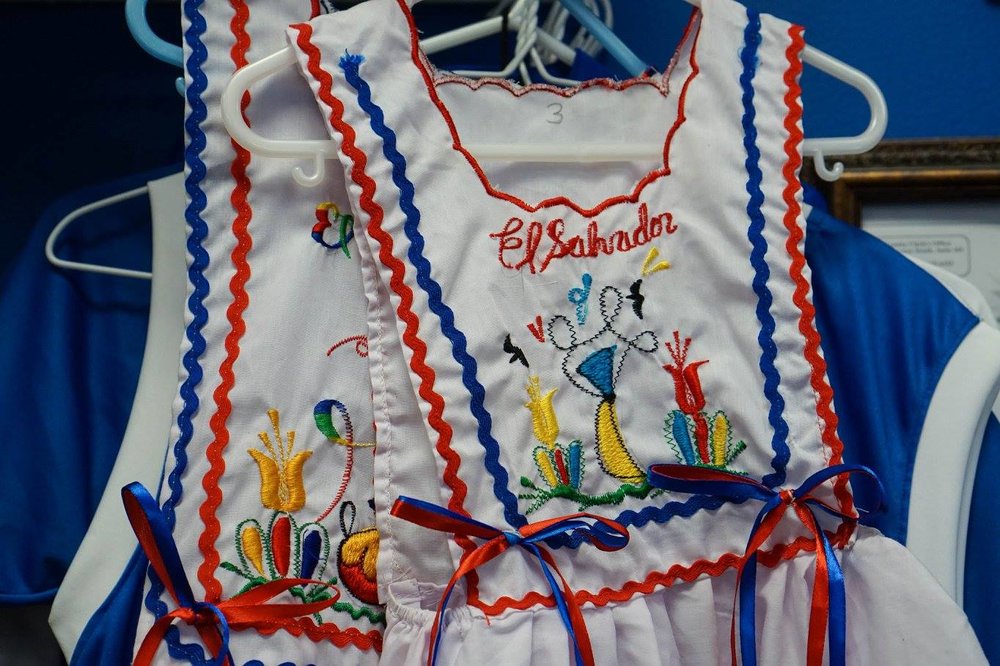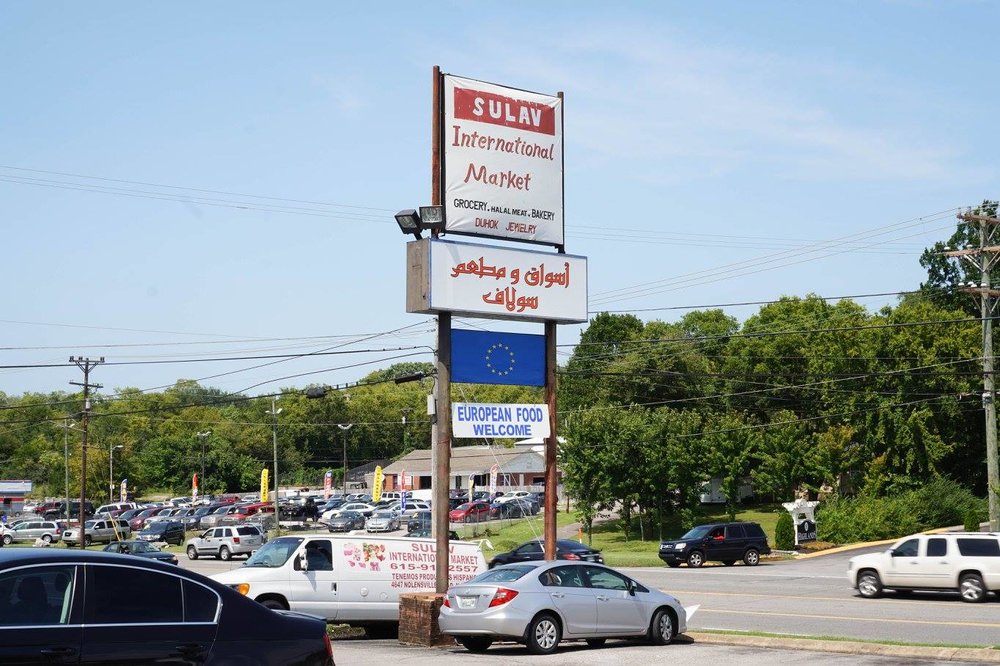 2017 InterNASHional Food Crawl
Photos By: Carolina Sears & Cesar Herrera
The InterNASHional Food Crawl is a cornerstone of TIRRC's internationally recognized Welcoming Tennessee initiative, and we hope you join us to engage in cross-cultural dialogue in a fun and innovative setting.

TIRRC is a coalition of immigrants, refugees, and allies working to lift up fundamental American freedoms and human rights and build a strong, welcoming, and inclusive Tennessee. We envision a society in which: immigrants are powerfully engaged as leaders in the civic, political, and cultural life of the community; the human rights and dignity of all people are respected, and diversity is welcomed and valued; people are free from discrimination and oppression, and immigrants are joined with others in a broader movement for religious freedom and social, racial, and economic justice. Click here to find out more about TIRRC!